For All You Fashion Freaks. Get This!!!!!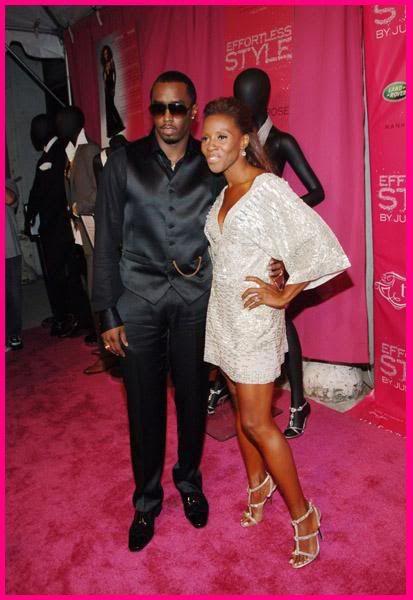 For those of you who claim that you are a fashion icon or obsessed with fashion and you're looking at this ladies picture wondering who she is.... Smack yourself and go back studying. This lady is the only Celebrity Fashion Stylist, June Ambrose. She has styled the best of them and if you don't know, check
the credentials
. She used to be a banker and then she turned her regular love of fashion into an empire. That's what you can call hustling. Well, her friend Diddy threw a big party on August 28th to promote her fabolous book, "Effortless Style." She has also helped Diddy to look great in the public eye. I'm telling everyone who loves fashion or wants to learn about why fashion is something to love, pick up her book. It will be in stores September 26th but you can pre-order it now. [Vanessa, this means you. LOL] Go out and support the lady who has helped make Hollywood a better looking place
.