Cassidy In Critical Condition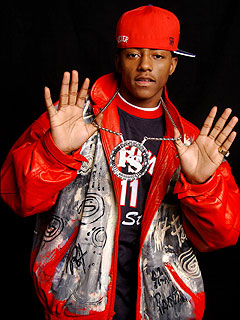 It is said that Cassidy is in critical condition from a terrible car accident that occured last night. He was traveling to New York when his SUV was hit by a rental truck. The SUV was hit on Cassidy's side and cause him to have a fractured skull and broken bones in his face. Ewww. I hope that everything will be ok. Right now, he is in critical condition. My prayers go out to him and his family. I will keep you posted with his progress...
Muah for your forehead...